Canvas Health's Abuse Response Services serves victims of sexual assault and teen relationship abuse in Washington County. The program offers a range of services, including 24-hour telephone crisis response, short-term counseling, 24/7 response to local hospital emergency rooms, Safe at Home application assistance, and community education. All services are free.
If you have experienced a sexual assault or dating violence, call our 24 hour helpline at (651) 777-1117 . 
You may call also call our business office at (651) 251-5079 to request information or schedule an education presentation.
Canvas Health works with victims of sex trafficking and sexual exploitation. If you would like to access these services, please call (651) 777-1117. Read more about sex trafficking and sexual exploitation here.
Community Education
Canvas Health also offers community education on a range of topics relating to violence and abuse. Download our education flier for a list of topics and more info!
Contact ARS_info@canvashealth.org for more information or to schedule a presentation.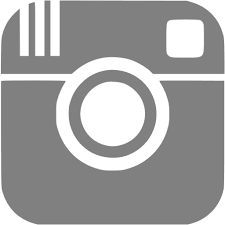 Follow @canvashealth_ars
Helpline, Appointments & Educational Presentations
24/7 Rape & Sexual Violence Helpline
Phone
(651) 777-1117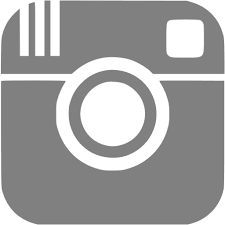 Follow @canvashealth_ars
Fax
(651) 504-2303
Meet The Team