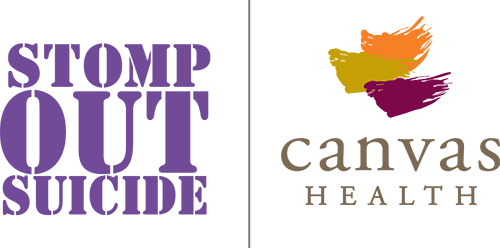 Stomp Out Suicide is a meaningful way for families and individuals to connect with resources, raise funds, and be a part of a supportive community. Thank you for volunteering at the event!
10th Anniversary Stomp Out Suicide 5K
Saturday, August 21, 2021
Goodview Park, Wyoming, MN
IMPORTANT: Please read this waiver prior to signing up to be a volunteer. All volunteers must abide by  local, State, and CDC guidelines regarding the COVID-19 virus at the time of the event.
T-shirt deadlines: Please sign up to volunteer by July 23, 2021 to guarantee that we'll have your volunteer t-shirt size at the event!