"The best thing about providing service to our clients is witnessing the healing process first-hand. It brings me such joy to see their progress.
Recently, a client entered the Bloomington office and was not even able to sit in a chair. He was so nervous and very uncomfortable. I welcomed him to our office and explained that there was some paperwork to complete, and that he could do it when he was ready.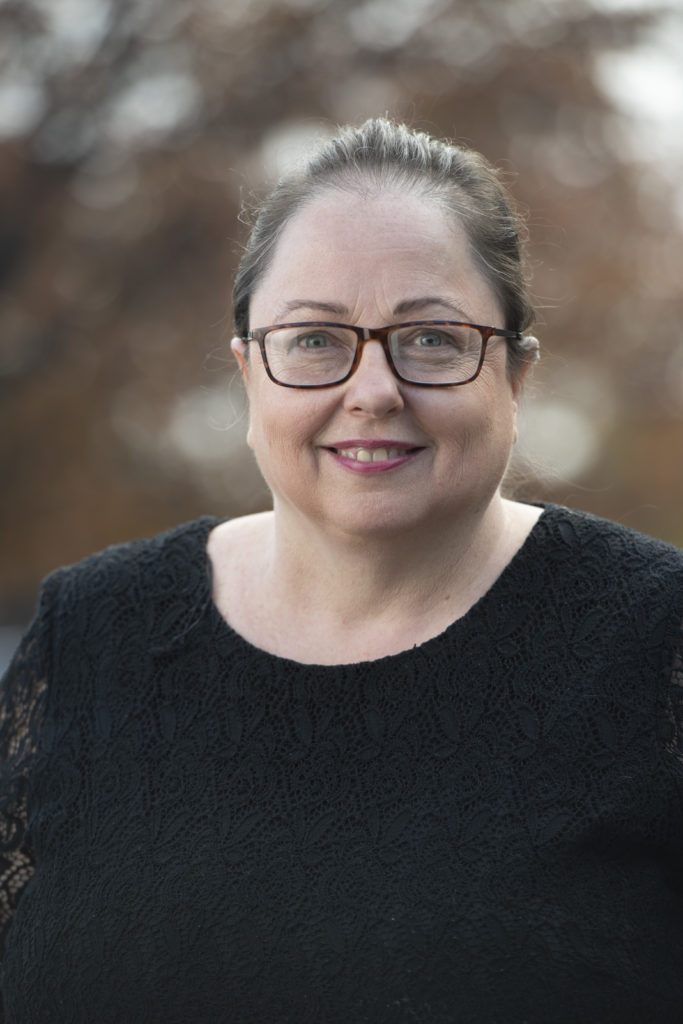 He explained that he didn't know where to turn or what to expect from therapy. I reassured him that he would have a conversation with his therapist, just like he was having with me. I explained that he was on a journey and he just took the first step, and it would be a wonderful process. I explained that over course of time, he would begin to increase his strength and understanding so much. That at some point, he would be filled with joy and wonder of his accomplishment.
Later, he stated that Canvas Health saved his life.
I will never forget him."
~ Linda Pavlick, Administrative Specialist, Canvas Health Bloomington Clinic
Learn more about our Outpatient Services here.
Make a gift in honor of the work of our Outpatient Staff and Programs here.
---