Is someone in your life drinking too much? Are you concerned about drug use with someone you care about? Are you worried about your personal drug or alcohol use?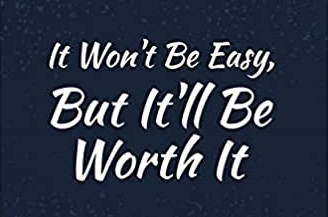 Substance Abuse Behaviors
Substance abuse behaviors to look for include:
Drinking and driving / DUI, DWI
Increased use of alcohol or drugs
Becoming secretive or withdrawn about drinking and drug use
Struggling with day-to-day activities at home and/or work
Spending more time with friends who drink or use drugs than with family members
Having money problems
Borrowing  money or running up charges on credit cards,
Committing an alcohol or drug-related crime or crimes.
Canvas Health's experienced staff are open for chemical health assessments via telehealth on your schedule. We handle all types of referrals, including court-ordered substance abuse assessments in Minnesota. If you don't have insurance to cover your substance abuse assessment or substance abuse treatment, we can help with that as well.
Call us at (651) 777-5222 or request a substance abuse assessment.
---