Andrea*, an outpatient therapy client at Canvas Health, recently shared her story of how her work with her therapist helped her begin healing.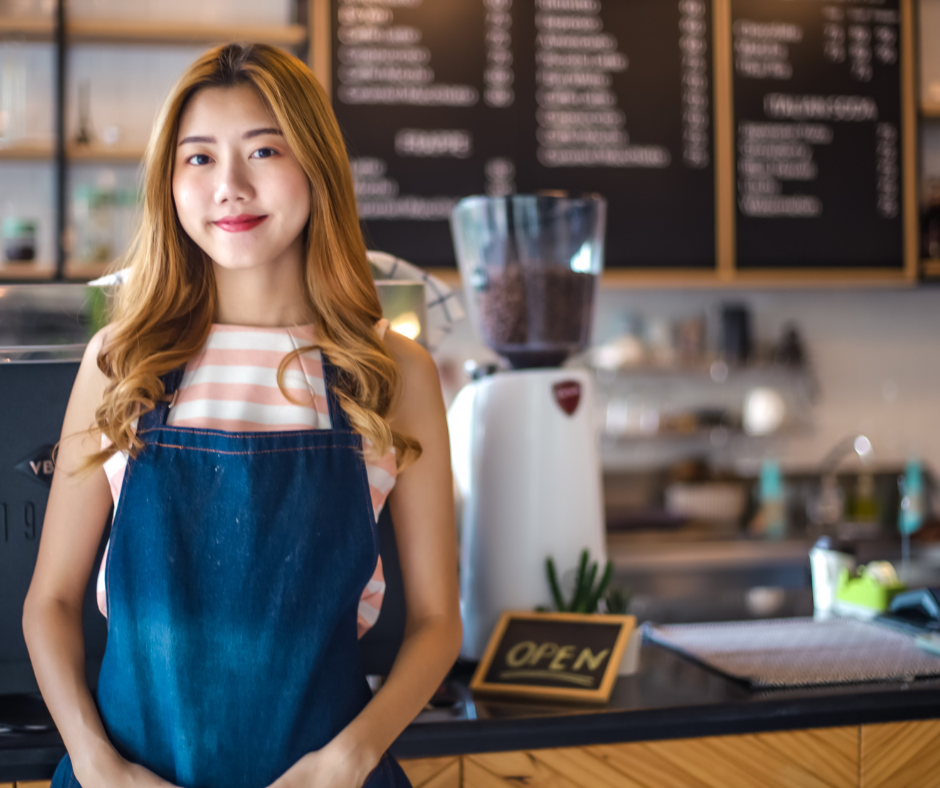 "I started seeing a therapist at Canvas Health a few months ago to help me manage my Bipolar Disorder diagnosis. I can honestly say that she is the best therapist I've ever had. She listens to me and helped me make therapy goals that make sense to me. She helps me solve day-to-day situations and respects that I need some time to work on my past traumas.
I also joined one of Canvas Health's intensive therapy groups, which is helping me not feel so alone. I'm learning to manage my symptoms, and to stop and think before self-harming or making other impulsive and unhealthy choices."
Mental Health Outpatient Therapy
Outpatient mental health therapy at Canvas Health is provided both in our Bloomington, Cottage Grove, Coon Rapids, Forest Lake, North Branch, Oakdale and Stillwater clinic locations as well via telehealth. To find a therapist at Canvas Health, please search our provider list.
Canvas Health's outpatient therapy specialties include:
Canvas Health's Relationship issues: marital and pre-marital couples therapy, communication skills, conflict resolution and sexuality issues
Mood/anxiety disorders: depression, anxiety, bi-polar disorders, panic attacks, post traumatic stress disorder (PTSD) and obsessive-compulsive disorders
Dialectical Behavioral Therapy (DBT): state-certified, evidence-based DBT programming for adults and a modified program for adolescents
Anger management: group and individual therapy
Other: trauma related issues, foster care/adoption issues, adult ADHD, grief and loss, stress management, self-esteem, geriatric/aging, life transitions, and care for those in the LGBTQ+ community
Canvas Health offers a Sliding Fee Scale for eligible services based on income and family size. Those eligible for sliding fee discounted rates from Canvas Health include people who have low incomes and are uninsured or under-insured. Canvas Health also has flexible payment plan options for all clients.
Therapy covered by insurance
Canvas Health accepts Medicaid, Medical Assistance, Tricare, Medicare, as well as most private insurance including Blue Cross Blue Shield, HealthPartners, Medica, Optum, United Healthcare, UCare, Aetna, Cigna, and Preferred One. Call (651) 777-5222 to verify your insurance.
To make an appointment at Canvas Health, please call (651) 777-5222 to talk to our Intake Coordinators or complete our online appointment request form.  They can help match you with a clinician who can get you, your loved one, or your client the help they need in the location that's most convenient.
---