If you think you're ready to start therapy for a mental health or substance use issue, you're in a great place because you can talk to a Canvas Health staff member here or by calling (651) 777-5222. If you want a little more information first, read on!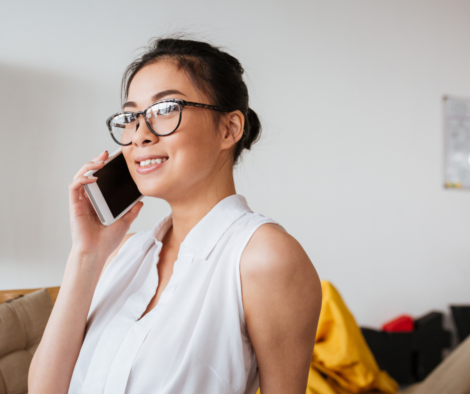 Likely you came to our website by referral—from a friend, family member, or maybe your doctor. Or maybe you were searching for mental health or substance use counseling on Google. Both are great options. It can be very comforting to get a referral from a trusted source. And the internet can provide you with a large list of choices and reviews, especially if you're looking for something specific, like telehealth.
Okay, so you're ready to make an appointment!
You can call Canvas Health at (651) 777-5222 right now or send us a message with this online form.
Be sure to:
Share why you're calling—why you're seeking therapy—and if you have any request for a provider, location, specialty, etc.
Have your insurance information handy. Or, if you would like to explore your options with sliding scale or would like help signing up for insurance with a MN Navigator, ask!
That's it!
Shorter-Term Mental Health Resources
In the meantime, if you're sending a message or still waiting to contact us, know there are shorter-term mental health resources available to you.
Mobile Crisis Response lines can provide immediate assistance:
If you live in Isanti, Chisago, Mille Lacs, Kanabec, or Pine Counties, call 1-800-5233-333
If you live in Anoka County: 763-755-3801
If you live in Scott County: 952-818-3702
If you live in Washington County, you may contact the following sexual assault 24-hour emergency phone number: (651) 777-1117
Other important numbers:
Text MN to 741741 for free 24/7 support at your fingertips
National Suicide Prevention Lifeline: 1-800-273-TALK
Minnesota Problem Gambling Helpline: (416) 382-3720.
---