Canvas Heath's Early Childhood Assistance Program (ECBA) has immediate openings for children ages 0-5.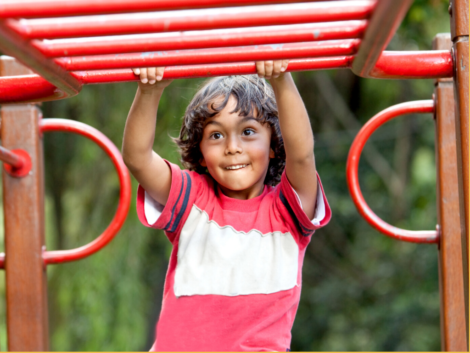 If your toddler or preschooler is struggling with behaviors like increased tantrums, regression in development, difficulty sleeping, increased anxiety, and/or frequent biting or hitting, we can help.
"A young child's response to the COVID-19 environment and a change in routine may manifest in different ways than an older child or adult, but that doesn't make them any less concerning or serious," said Katherine Zacharias, ECBA supervisor. "Early childhood mental health services can help address these behaviors through work directly with children and parents."
ECBA Assessments & Treatments
General Mental Health Assessments, Neuropsychological Evaluations, Psychiatric Evaluations
Play Therapy, Individual Cognitive Behavioral Therapy, Parent/Child Psychotherapy, Family Therapy
Staff are trained in evidence-based interventions that include: Parent Child Interaction Therapy (PCIT), Trauma Informed-Child Parent Psychotherapy (TI-CPP), Trauma Focused CBT
Who is Eligible
Children five and under who experience attachment, social, emotional and behavioral challenges at home, at daycare, or in other settings.
These early childhood services are available throughout the Twin Cities metro area.
To have a conversation about your concerns, or to make an appointment, call Chantel Gramenz at (651) 251-5191
---