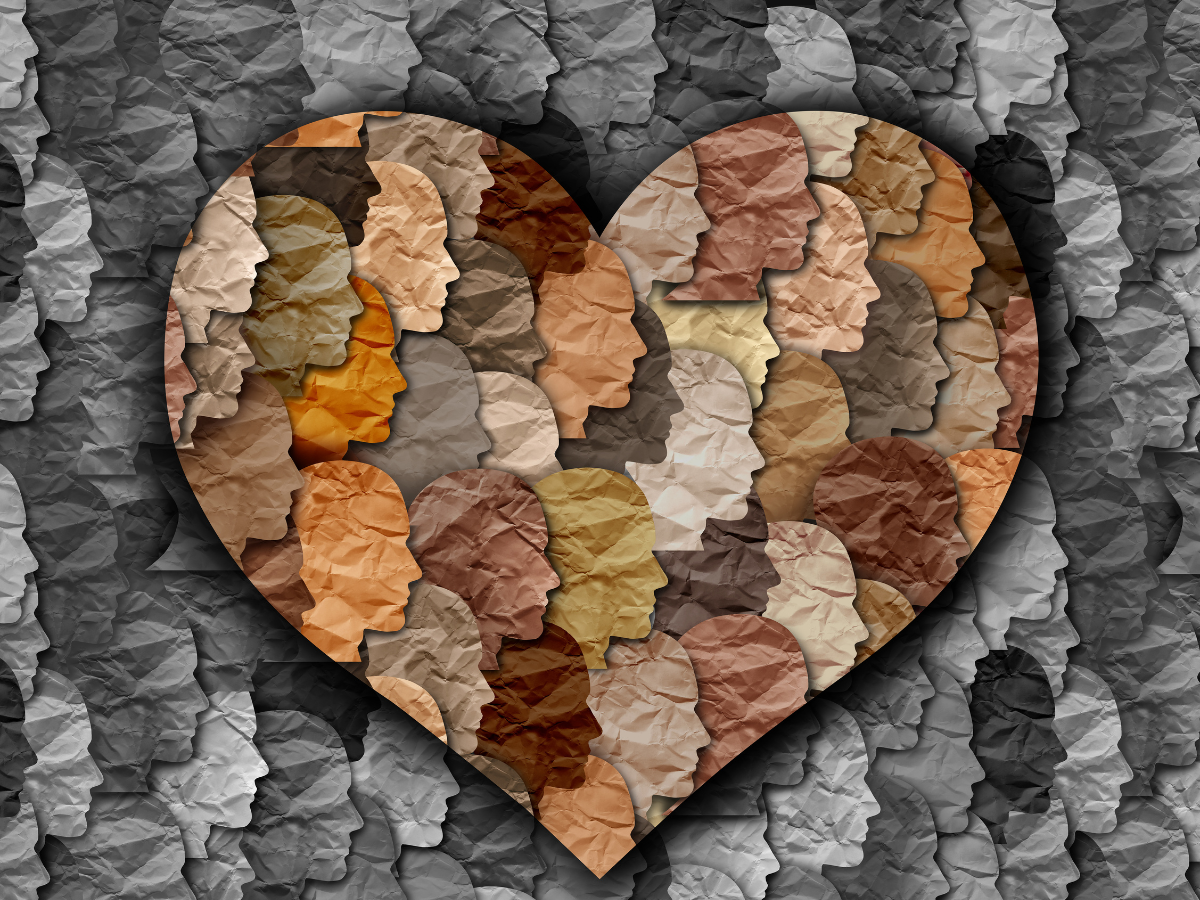 Canvas Health is proud to be participating in year-round Diversity, Equity and Inclusion (DEI) work, and as a part of that effort, our agency's Diversity Committee has compiled historical context for the month as well as some ways for individuals to honor Black History Month (February) locally, or further their own study of African American History.
Black History Month began in 1926 when historian Carter G. Woodson of the Association for the Study of African American Life and History (ASALH) established the second week in February as "Negro History Week."  The second week of February was chosen because it includes the birthdays of Abraham Lincoln and Fredrick Douglass, who according to the ASALH are "great American symptoms of freedom."  The ASALH further states, "However, Woodson never confined Negro History to a week. His life's work and the mission of ASALH since its founding in 1915 represent a living testimony to the year-round and year-after-year study of African American history."
Please consider reading more about Black History Month and the ASALH's 2023 Theme – Black Resistance.  
Activities and Events:
Attend a performance at the Penumbra Theater, which has two events in February: Sugar in Our Wounds (Feb. 21th-March 19th) and Let's Talk: Shifting The Narrative on Criminal Justice (Feb. 27th)
Book Recommendations (consider purchasing from Black Garnet Books, a Black-owned and operated bookstore in Saint Paul):
Civil Rights Queen: Constance Baker Motley and the Struggle for Equality by Tomiko Brown-Nagin
The Desegregation of Public Libraries in the Jim Crow South: Civil Rights and Local Activism by Shirley A. Wiegand and Wayne A. Wiegand
All That She Carried: The Journey of Ashley's Sack, a Black Family Keepsake by Tiya Miles
How the Word Is Passed: A Reckoning with the History of Slavery Across America by Clint Smith
American Sirens: The Incredible Story of the Black Men Who Became America's First Paramedics by Kevin Hazzard
The Nickel Boys by Colson Whitehead
Kindred by Octavia E. Butler
Take My Hand by Dolen Perkins-Valdez
Four Hundred Souls: A Community History of African America, 1619-2019 edited by Ibram X. Kendi and Keisha N. Blain
Caste: The Origins of our Discontents, by Isabel Wilkerson
You Are Your Best Thing: Vulnerability, Shame Resilience, and The Black Experience edited by Tarana Burke and Brene Brown
Rondo: Beyond the Pavement – a student-produced film and podcast presented by Saint Paul Almanac, in partnership with St. Paul Neighborhood Network and High School for Recording Arts, chronicling the history of the Rondo community of Saint Paul.
Examples of promising work being done by other organizations and the Minnesota legislature:
Saint Paul Promise Neighborhood Facebook post: The CROWN Act
Saint Paul Promise Neighborhood Facebook post: Black trailblazers in Minnesota
---