April is Sexual Assault Awareness Month. During this month, Canvas Health will be highlighting the work of our Abuse Response Services program in the community, our clinics, and on social media.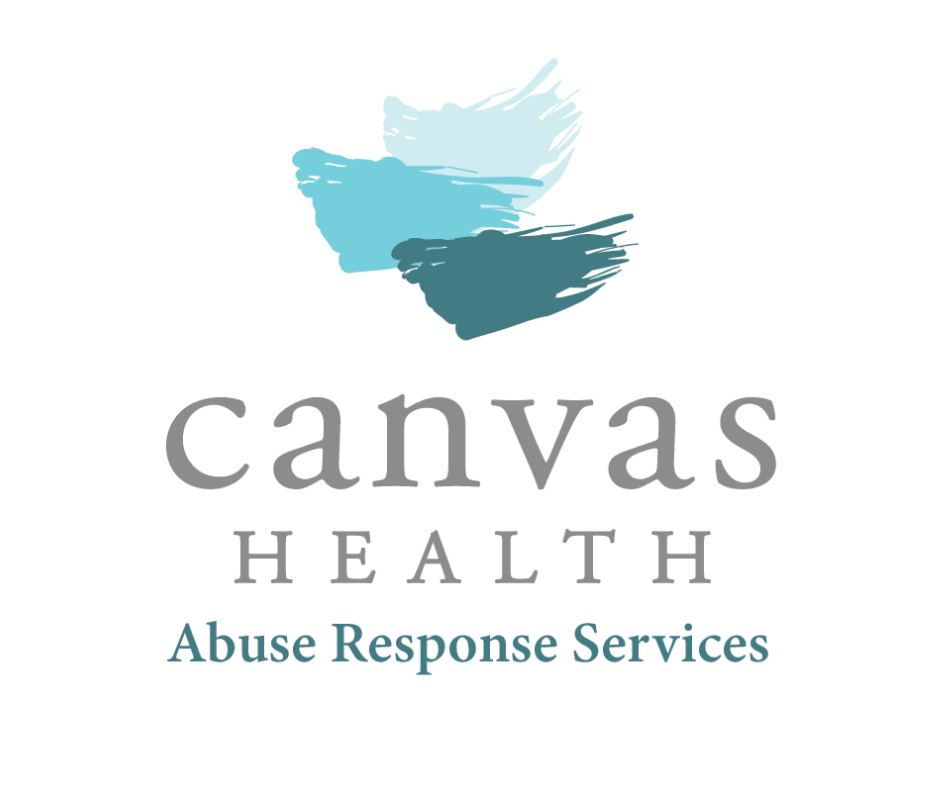 Canvas Health encourages those who have experienced a sexual assault or dating violence to call our 24 hour crisis line at (651) 777-1117. This line is for Washington County residents, but advocates can help others with referrals to additional resources.
"Working in sexual violence advocacy and education can be difficult, but it is incredibly important. I believe that our work is creating social change in the hopes that we can put an end sexual violence. I am grateful that Canvas Health supports Abuse Response Services' work, including 24-hour telephone crisis response, short-term counseling, 24/7 response to local hospital emergency rooms, support groups, legal advocacy, Safe at Home application assistance and community education," said Tara Kline, Abuse Response Services Therapist/Supervisor
Kline continued, "Remember, one of the most important things we can for victims/survivors is to believe them!"
Learn more about Abuse Response Services here.
Make a gift to support the work of Abuse Response Services here.
---